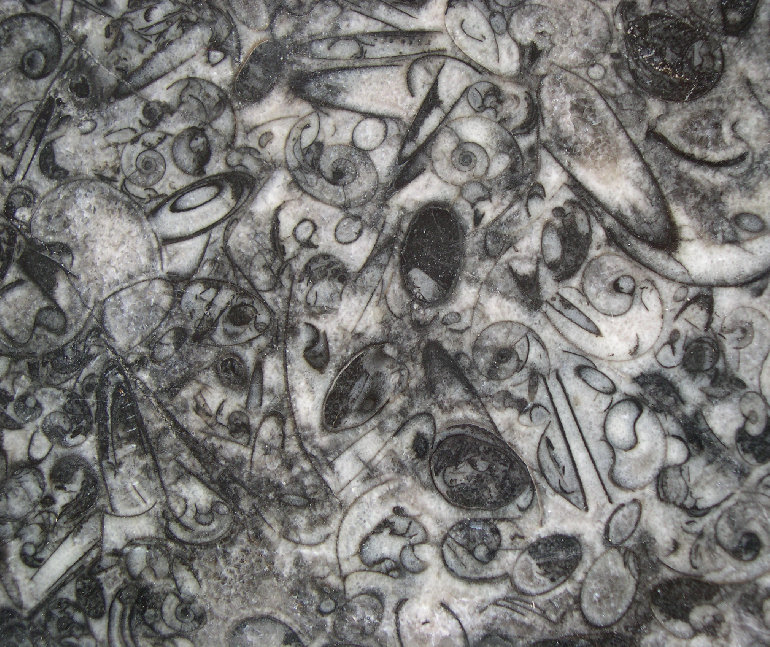 Picasso Fossil Black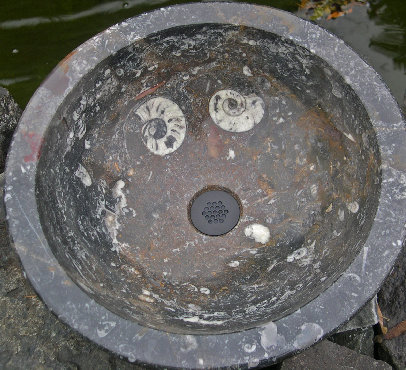 Picasso Fossil Black is abundantly layered with tiny ammonite and Orthoceras fossils, and often a few large ammonites. Though the stone color is primarily black or grey, it can often include artistic splashes of gold, red, or bronze, as shown on this sink.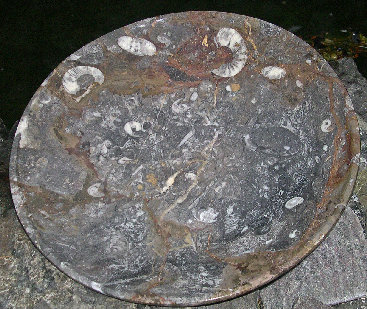 © 2006 CreationStone Corporation. All rights reserved.